Storms, Floods Batter U.S. Southeast Reeling from Deadly Tornados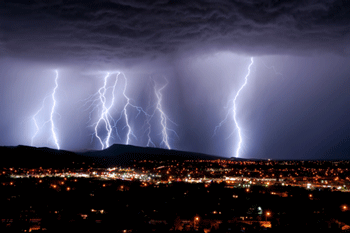 (Reuters) - A tornado-producing storm system that has killed at least 34 people this week continued to batter a swath of the southern United States on Wednesday with heavy rainfall, flooding and the potential for more twisters, meteorologists said.
Florida Governor Rick Scott declared a state of emergency for 26 counties deluged by as much as 1 to 3 inches of hourly rain as severe thunderstorms raged across the northern part of the state.
What Can USA Do For Your Business?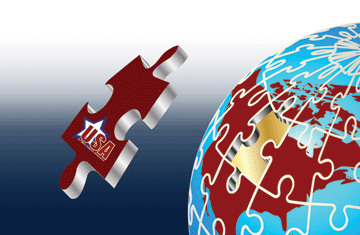 USA's Single Source Service Management Program frees up our client's valuable resources and time, places generator service in the hands of a team completely focused on generator service across the United States and creates greater efficiencies with lower costs.
In addition to telecommunications and healthcare facilities, we provide generator services for major distribution centers of nationwide companies.