Is Your Generator Prepared for Severe Weather?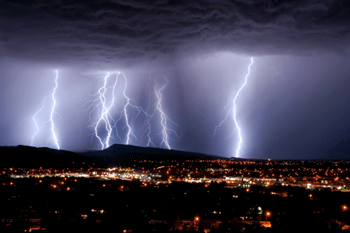 Winter is gone and we now welcome spring, but with spring comes severe weather and power outages. To prevent these power outages many companies turn to generators to keep their company up and running when the lights go out. Keep your generator in top condition and ready to operate when needed with a nationwide contact through USA. We will design a Master Service Agreement that specifically addresses your generator network's needs.

Learn More.
---
USA Attends EGSA 2015 Spring Conference
USA recently attended the EGSA 2015 Spring conference. EGSA is a fabulous organization that includes many well informed professionals and technical training to keep up with current market trends. The EGSA Spring Conference is a perfect event to attend for anyone connected in the power generation industry. The conference is full of informative speakers and provides the opportunity to learn from each other to get the best possible outcome for the generating industry. Thank you EGSA for putting on another great conference!
---
April Star Employee: Kelsey Littlejohn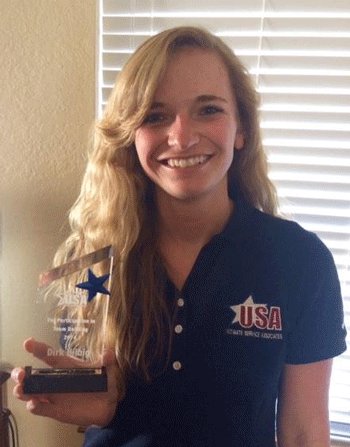 Congratulations to Kelsey Littlejohn for being our April Star Employee! She was nominated for her willingness to always seamlessly step up and take on additional responsibilities. Thanks for being part of our team, Kelsey!