Season's Greetings from Ultimate Service Associates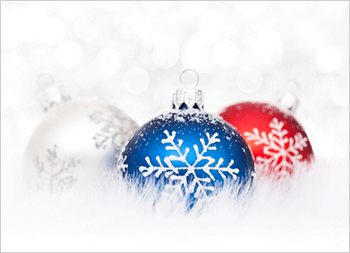 As the Holiday Season is upon us, we find ourselves reflecting on the past year and on those who have helped us shape our business. We value our relationship with you and look forward to working with you in the year to come. We wish you a Happy Holiday Season and a New Year filled with peace and prosperity.
Is Your Generator Ready for Winter?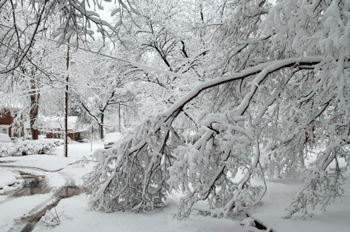 The cold weather season is upon us. All 50 states reported below freezing temperatures at least one day last month. With the cold weather our country is experiencing, it is important to remember the importance of maintenance. Like any other equipment, your generator power system needs periodic maintenance to keep it in top condition and ready to operate when the lights go out. Our planned maintenance programs will identify many repair requirements before they become major issues and we also offer you the added security, should a failure occur outside of a PM scheduled visit, that your service provider will quickly respond to resolve the issue.
What Can USA Do For Your Business?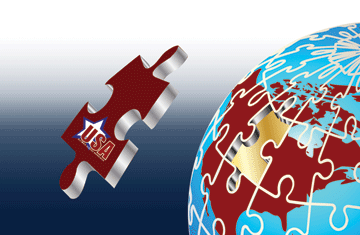 USA's Single Source Service Management Program frees up our client's valuable resources and time, places generator service in the hands of a team completely focused on generator service across the United States, and creates greater efficiencies with lower costs.
In addition to telecommunications and healthcare facilities, we provide generator services for major distribution centers of nationwide companies.