Season's Greetings from Ultimate Service Associates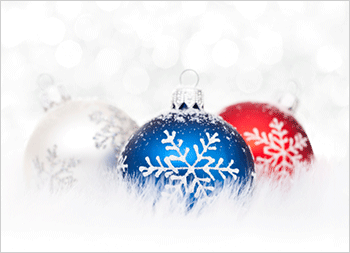 As the holiday season is upon us, we find ourselves reflecting on the past year and on those who have helped us shape our business. We value our relationship with you and look forward to working with you in the years to come. We wish you a Happy Holiday and a New Year filled with peace and prosperity.
---
Congratulations to Our Star Employee Toni Howard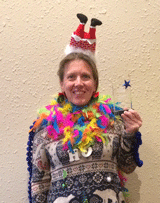 Ultimate Service Associates' Star Employee for December is Toni Howard! Toni is a hard worker with an outstanding work ethic. She puts her heart into her work, and it shows. Toni is always able and willing to help a team member in need, or to pick up the slack, if necessary. She is punctual, dedicated, and a great advocate for the company. Toni is a fantastic asset to us at USA!
---
What Can USA Do For Your Business?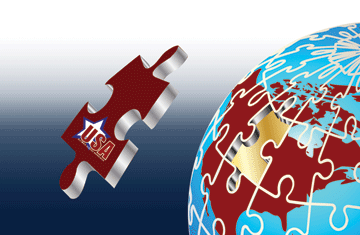 USA's Single Source Service Management Program frees up our client's valuable resources and time, places generator service in the hands of a team completely focused on generator service across the United States, and creates greater efficiencies with lower costs.
In addition to telecommunications and healthcare facilities, we provide generator services for major distribution centers of nationwide companies.
---