Dialysis Providers in New England Urged to Prepare for Winter Storms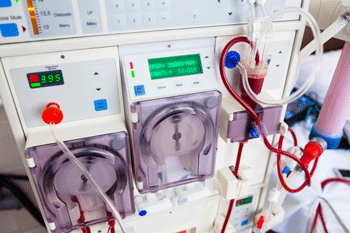 The IPRO ESRD Network of New England has told dialysis providers in the region to consider alternative patient scheduling in case dialysis clinics need to close because of winter storms. The ESRD Network of New England is also telling dialysis providers to make sure generators are accessible in case of a power outage.
Nephrology News & Issues
What Can USA Do For Your Business?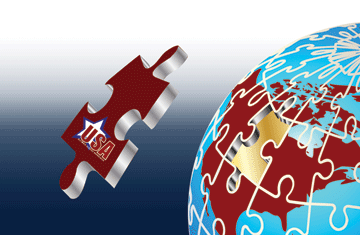 USA's Single Source Service Management Program frees up our client's valuable resources and time, places generator service in the hands of a team completely focused on generator service across the United States and creates greater efficiencies with lower costs.
In addition to telecommunications and healthcare facilities, we provide generator services for major distribution centers of nationwide companies.