Winter Storm Brings 'Once In Decade' Ice, Snow to U.S. South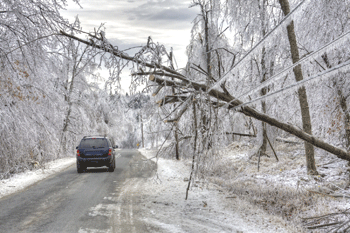 (Reuters) -  A rare blast of snow, sleet and ice hit the U.S. South on Tuesday, prompting three states to declare a state of emergency, closing the New Orleans airport and causing chaos on roads for drivers unaccustomed to the dangerously slick conditions.
Schools and government offices across a wide swath of the country were closed. Airlines canceled or delayed thousands of flights, and officials closed roads as conditions worsened.
What can USA do for your business?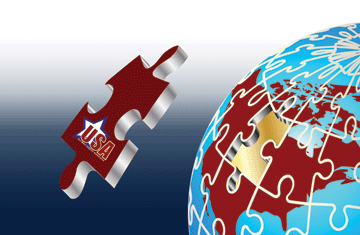 USA's Single Source Service Management Program frees up our client's valuable resources and time, places generator service in the hands of a team completely focused on generator service across the United States and creates greater efficiencies with lower costs.
In addition to telecommunications and healthcare facilities, we provide generator services for major distribution centers of nationwide companies.