Winter Storms Slam Large Areas of the United States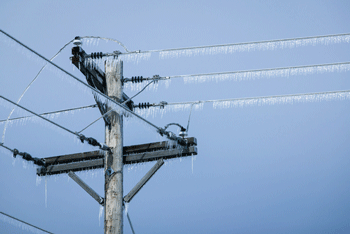 Winter storms have delivered a sturdy blow to the United States, leaving hundreds of thousands without power and thousands of flights canceled. To prevent the power outages that winter storms can bring, many companies turn to generators.
To ensure those generators are ready to function at a moment's notice, the proper steps need to be taken. For our nationwide contract customers, all it took was one phone call and within hours USA had dedicated technicians, fueling trucks, and portable generators dispatched to ensure our customer's facilities did not lose power throughout the duration of the storm.
---
Healthcare Industry and the Risk of Power Outages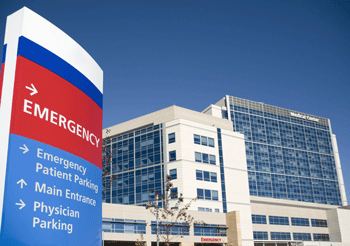 Hospitals and medical facilities are the communities' life support system and a system in which we cannot afford a power outage. When brownouts or severe weather strikes, vital power is still needed to keep monitors, oxygen pumps, dialysis and other valuable equipment working in order to sustain human life. When the power is out, a hospital or medical facility must use a backup generator to ensure that everything stays up and running.
The need for generators in the healthcare market is undeniable and of the upmost importance. Here at USA we work to keep those generators in top condition and ready to work when the lights go out. We are the nation's premier generator set maintenance and repair management organization. We offer clients with a nationwide network of generator sets a unique service that includes a single point of contact for all generators nationwide, expert generator knowledge, and 24 hours a day, no call center you will always speak with a qualified coordinator 365 days a year service that is dedicated to our clients complete generator system management.
---
What Can USA Do For Your Business?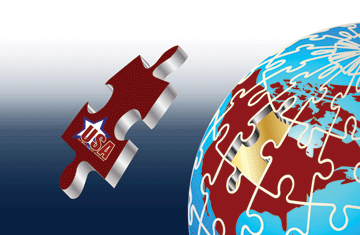 USA's Single Source Service Management Program frees up our client's valuable resources and time, places generator service in the hands of a team completely focused on generator service across the United States, and creates greater efficiencies with lower costs.
In addition to telecommunications and healthcare facilities, we provide generator services for major distribution centers of nationwide companies.