Severe Summer Weather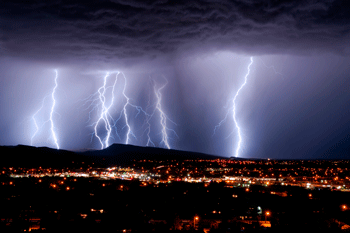 This month we have seen severe storms with gusty winds, heavy rains, and lightening. As a result of these storms there have been 100,000's of people and companies without power. Every company knows the importance of uptime and how detrimental downtime can be. That is why you must take precautions against costly downtime by maintaining your generator with planned maintenance. Contact us today to learn more about our Master Service Agreements.
Knowledge is Power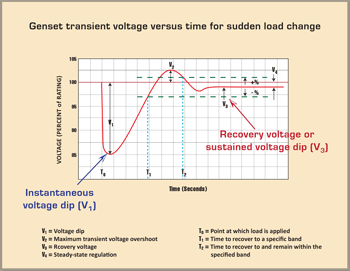 When starting electric motors with a standby generator, it is important to understand the effect of the voltage dip when calculating the sizing criteria. Learn about this today in our information sheet "Voltage Drop in a Generator System".
What Can USA Do For Your Business?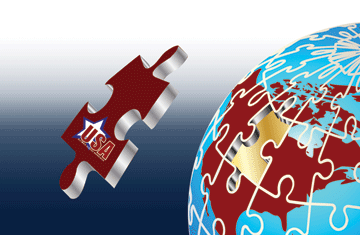 USA's Single Source Service Management Program frees up our client's valuable resources and time, places generator service in the hands of a team completely focused on generator service across the United States, and creates greater efficiencies with lower costs.
In addition to telecommunications and healthcare facilities, we provide generator services for major distribution centers of nationwide companies.