Happy Independence Day from Ultimate Service Associates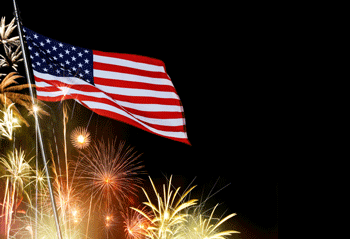 We at Ultimate Service Associates would like to wish you, your family, and friends a happy and safe Independence Day. As we enjoy great food and great company, may we remember and salute those who have made our country free. Happy Independence Day.
Is Your Business Prepared for Summer Brownouts?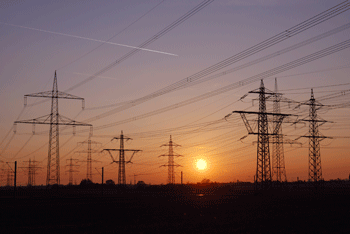 Saturday, June 21st marked the first day of summer and with summer heat and air conditioning comes more electrical consumption and the chance of brownouts. Don't wait until the middle of a power outage to discover your system has a problem. By sourcing your generator maintenance to USA you have a network provider that is going to ensure that your equipment works when it is needed. Contact us today to learn about the Master Service Agreements we offer.
What Can USA Do For Your Business?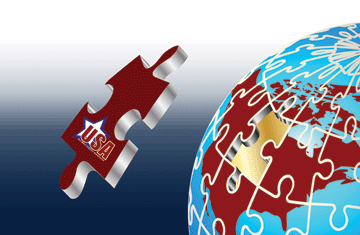 USA's Single Source Service Management Program frees up our client's valuable resources and time, places generator service in the hands of a team completely focused on generator service across the United States, and creates greater efficiencies with lower costs.
In addition to telecommunications and healthcare facilities, we provide generator services for major distribution centers of nationwide companies.