Interested in Hearing the Latest News and Information from USA?

Be sure to follow us on Twitter for the latest news and updates for anything power related. We'll be updating and posting regularly, so we invite you to take a look and click on the Twitter link below to follow us and keep up with all USA and power related news and information. As the nation's premier generator set maintenance and repair management organization, we not only provide you quality generator system service but also keep you informed on the latest power industry news , tips on generator maintenance, and national weather and the power outages it can cause.
What Can USA Do For Your Business?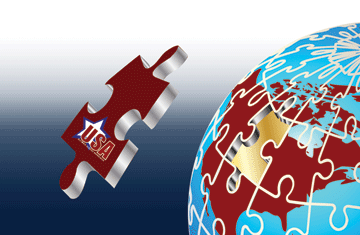 USA's Single Source Service Management Program frees up our client's valuable resources and time, places generator service in the hands of a team completely focused on generator service across the United States and creates greater efficiencies with lower costs.
In addition to telecommunications and healthcare facilities, we provide generator services for major distribution centers of nationwide companies.