United States Electrical Power Outages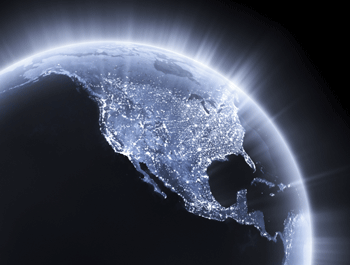 According to the 2014 Annual Blackout Report, there were a total of 3,634 power outages reported in 2014 which affected 14.2 million people. Electrical power outages, surges, and spikes are estimated to cost more than $150 billion in annual damages to the U.S. economy.
Our clients can rest assured that we will undertake the highest level of maintenance and service on all the generator systems within their network to keep them up and running when the power goes out. USA provides a comprehensive planned maintenance program for your generator equipment to keep your business up and running should the lights go out.
---
Winter Storms Slam Large Areas of the United States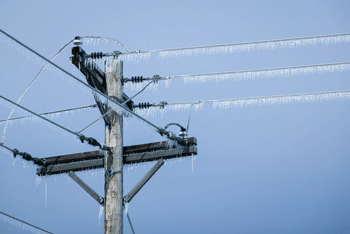 Winter storms have delivered a sturdy blow to the United States, leaving hundreds of thousands without power and thousands of flights canceled. To prevent the power outages that winter storms can bring, many companies turn to generators.
To ensure those generators are ready to function at a moment's notice, the proper steps need to be taken. For our nationwide contract customers, all it took was one phone call and within hours USA had dedicated technicians, fueling trucks, and portable generators dispatched to ensure our customer's facilities did not lose power throughout the duration of the storm.
---
March Star Employee: Michelle DeCelle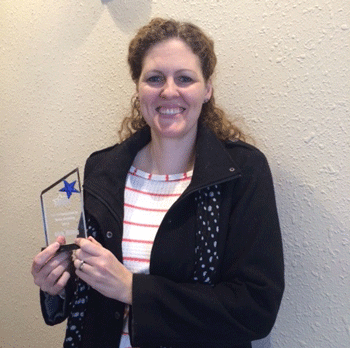 Michelle was nominated by the February Star Employee due to her willingness to help anyone who is in need. Not only does she volunteer to help others while at work, but she always offers to help her coworkers outside of the office as well.
Michelle is a great asset to the Ultimate Service Associates' team! Thank you Michelle for all of your hard work!
---
What Can USA Do For Your Business?: Communication & Reporting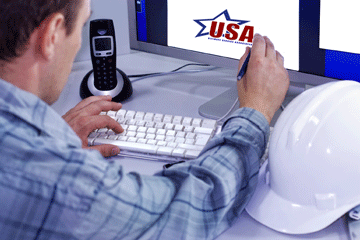 Another benefit included in all of our customers' nationwide contracts, is the access to USA's online customer portal, which allows customers to see what, why, how, and when service was performed on each of their units. With the online portal, customers can view equipment history, scorecards, standardized forms and reports, track asset performance, and much more!