h3 class="h3">Is Your Business Prepared for Hurricane Season?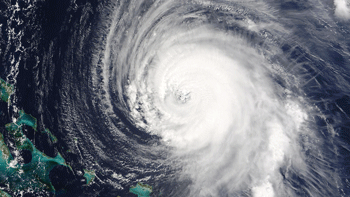 With our reliance on power, it is critical to make sure your business is protected against weather related power failures. With springs severe storms and the 2014 Atlantic hurricane season's official arrival on June 1st, is your business prepared? If power fails, ensure that you maintain excellent uptime with a backup generator.

<
Ultimate Service Associates Launches Facebook Page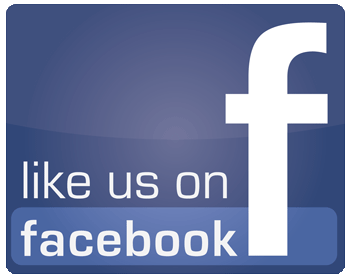 Ultimate Service Associates is proud to announce the launch of our official Facebook page. We are constantly staying up to date with rules, regulations, and procedures in the power generation industry and we closely follow new guidelines in equipment technology to provide our clients with the latest service offerings and practices. Our Facebook page will allow you to find out about the latest industry news, guidelines, and events. We'll be updating regularly, so we invite you to take a look and click on the Facebook link to like our page and keep up with all our news.
What Can USA Do For Your Business?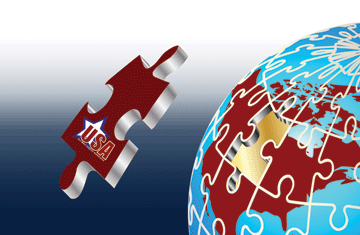 USA's Single Source Service Management Program frees up our client's valuable resources and time, places generator service in the hands of a team completely focused on generator service across the United States, and creates greater efficiencies with lower costs.
In addition to telecommunications and healthcare facilities, we provide generator services for major distribution centers of nationwide companies.