Bixby BBQ'n Blues Festival Fun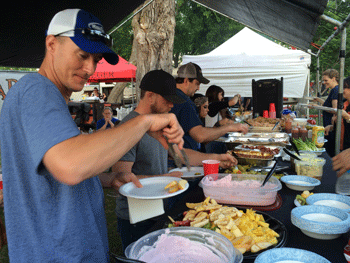 Ultimate Service Associates was proud to again sponsor a team on Friday, May 2nd and Saturday, May 3rd at the 14th Annual BBQ'n Blues Festival. The festival, located in Bixby, OK, is the largest BBQ festival in Oklahoma. Not only does the event include two days of the state's best barbeque and music, it is also a community fundraiser. Ultimate Service Associates has sponsored a team for over 6 years now and cannot wait to carry on this fun tradition to help support the local community.
---
Data Center Outages
There is no denying the potential repercussions of an unplanned data center outage can be devastating. Widely regarded as the backbone of operations for numerous organizations across a wide spectrum of industries, data centers are absolutely mission-critical. From the irrecoverable loss of stored records to disruption of daily transactions, the average cost per minute of a data center outage is $7,900!
Knowing how detrimental downtime can be, many data centers turn to generators to keep them up and running. Here at Ultimate Service Associates we work to keep those generators in top condition and ready to work when the lights go out. We are the nation's premier generator set maintenance and repair management organization. We offer clients with a nationwide network of generator sets a unique service that includes a single point of contact for all generators nationwide, expert generator knowledge, and 24 hours a day, 365 days a year service that is dedicated to our clients complete generator system management.
---
Is Your Business Prepared for Hurricane Season?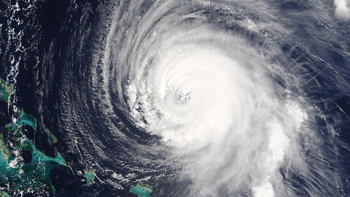 Due to our reliance on power, it is critical to make sure your business is protected against weather related power failures.
With springs severe storms and the 2015 Atlantic hurricane season's official arrival on June 1st, is your business prepared?
If power fails, ensure that you maintain excellent uptime with a backup generator.
---
May Star Employee: Eric Jones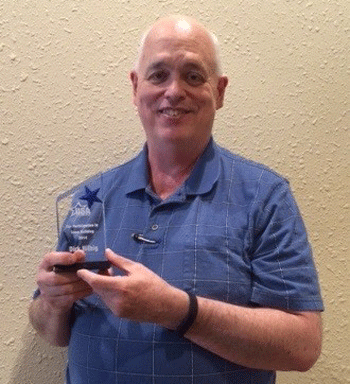 Congratulations to Eric Jones for being our May Star Employee.
Eric Jones is a valuable employee and was nominated for always offering assistance to everyone on our team. Eric is not only a team player but he is also consistently trying to find ways to improve our processes.
Congratulations, Eric, and thank you for being part of our team!