Happy Thanksgiving from Ultimate Service Associates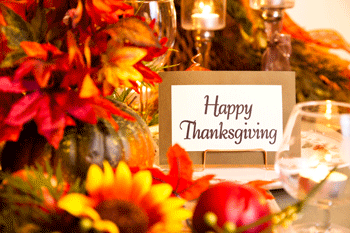 In this time of Thanksgiving, we give thanks for you, our customer. We value your loyalty, your business, and the confidence that you have in our company. Having you as a customer is something for which we are extremely grateful for.
We wish you a happy and healthy Thanksgiving full of great food and great people.
---
Congratulations to Our Star Employees: Jessica Swain & Fauna Plummer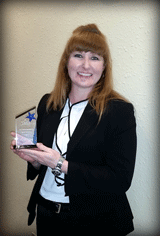 Congratulations to Jessica Swain, our Star Employee for the month of September! Jessica has incredible people skills and is able to communicate beautifully with her vendors and customers, as well as internally. She is a team player and never hesitates to take on extra tasks. Jessica is extremely detail oriented and always makes sure her work is perfect. She is a true asset to our company!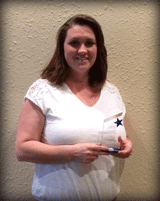 Fauna Plummer is our Employee of the Month for October 2015. Her hard work shows in everything she does. She is a loyal and diligent employee, following all procedures; and in doing so is a wonderful example to her co-workers. She always gives great explanations for the reasons behind her requests and makes sure that everything is understood by all parties before moving on. Fauna works hard keeping Accounting and Admin going as well as making time to train. She is caring and kind and also knows how to keep us all in line! Congratulations, Fauna, and thank you for all you do!
---
Ensure You're Prepared for the Next Power Failure with a Master Service Agreement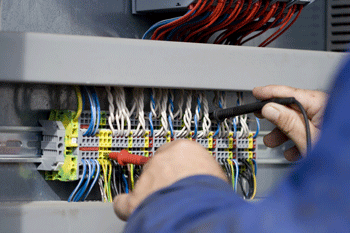 Master Service Agreements (MSA) offered by USA are the result of considerable experience in managing national fleets of power generation assets. Each installation is unique and as such, we will design an MSA that specifically addresses the network and individual installations.
USA brings the highest standard of expertise across the United States. Our clients can rest assured that we will undertake the highest level of maintenance and service on all the generator systems within their network.
---