The Effects of Wet Stacking and the Importance of Load Banking Your Generator System.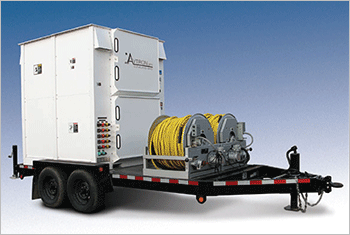 Wet stacking is a condition where unburned fuel and carbon accumulate on post combustion internal engine parts (pistons, cylinders, and exhaust valves) and the entire exhaust system including the turbocharger. It comes from running a diesel engine at only a small percentage of its rated capacity and not allowing it to completely burn-off all of the fuel.
The accepted and recommended solution is to perform load banking on an annual basis. In the event of a power outage you want to be sure the standby generator set is capable of carrying its assigned load. Only loading the generator to its assigned load will verify this.
Is Your Facility Prepared for a Power Outage?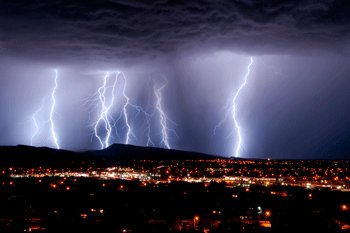 The Edison Electric Institute states that 70% of power outages in the U.S. are weather related. Many power failures are caused by natural weather phenomena such as lightening, rain, snow, ice, and wind. Ensure your generator system is ready for the next big storm and contact us today.
What Can USA Do For Your Business?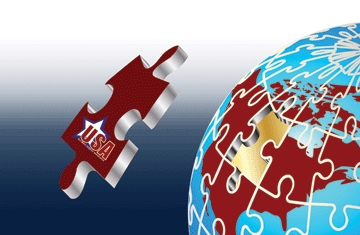 USA's Single Source Service Management Program frees up our client's valuable resources and time, places generator service in the hands of a team completely focused on generator service across the United States, and creates greater efficiencies with lower costs.
In addition to telecommunications and healthcare facilities, we provide generator services for major distribution centers of nationwide companies.