Specifying a Generator Set for Telecommunication Cell Towers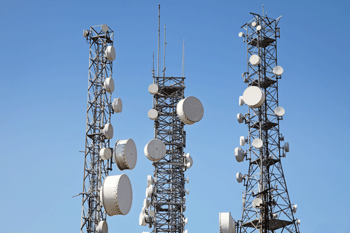 The telecommunications market has revolutionized our ability to communicate, both in business and personally. Mobile devices are becoming our preferred method of communicating with each other. These devices rely on a network of cell towers that track users as they move from the transmission range of one tower to another. Many tower sites are fitted with prime power and standby generators to ensure power during utility outages.
---
Ensure You're Prepared for the Next Power Failure with a Master Service Agreement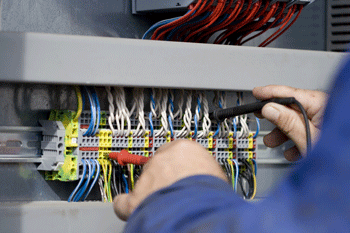 Master Service Agreements (MSA) offered by USA are the result of considerable experience in managing national fleets of power generation assets. Each installation is unique and as such, we will design an MSA that specifically addresses the network and individual installations.
USA brings the highest standard of expertise across the United States. Our clients can rest assured that we will undertake the highest level of maintenance and service on all the generator systems within their network.
---
What Can USA Do For Your Business?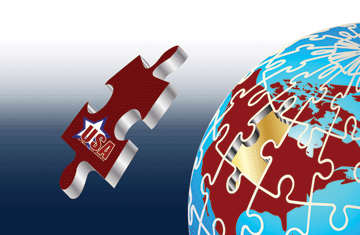 USA's Single Source Service Management Program frees up our client's valuable resources and time, places generator service in the hands of a team completely focused on generator service across the United States, and creates greater efficiencies with lower costs.
In addition to telecommunications and healthcare facilities, we provide generator services for major distribution centers of nationwide companies.