Ultimate Service Associates Releases New Website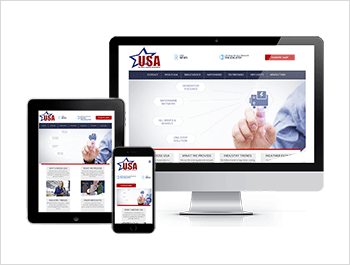 Ultimate Service Associates is pleased to announce the launch of our new website usa-svc.com.
We have updated our website to give our customers a more concise way to find information about our company and the services we provide as a nationwide generator service provider. The new site is mobile compliant, meaning it formats to any size phone or tablet screen for easier site navigation. At Ultimate Service Associates we are committed to staying up to date with the latest technology to best serve our customers.
What Can Ultimate Service Associates Do For Your Business?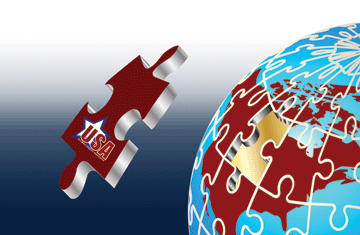 Ultimate Service Associates offer network operators a single uniform reporting system. Not only do we provide our clients with a comprehensive periodical review of the state of their network, we also track trends in equipment performance in order to address issues before they become problems. We have the flexibility to customize our computer driven reports to the format our clients require to fit within their own systems. Contact us today to learn more.
Ensure You're Prepared for the Next Power Failure with a Master Service Agreement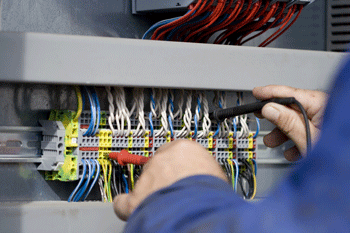 Master Service Agreements (MSA) offered by Ultimate Service Associates are the result of considerable experience in managing national fleets of power generation assets. Each installation is unique and as such, we will design an MSA that specifically addresses the network and individual installations.
Ultimate Service Associates brings the highest standard of expertise across the United States. Our clients can rest assured that we will undertake the highest level of maintenance and service on all the generator systems within their network.
Congratulations to Our Star Employee Eric Jones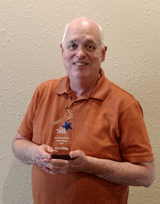 Our Star Employee for the month is Eric Jones. Eric is a dedicated team player, who constantly steps up for anyone in need. He is dependable and extremely hard working; always striving to make sure our customers at Ultimate Service Associates get the best service, which they deserve. Eric is a fantastic and knowledgeable leader. We feel very lucky to get to work with and learn from him!