The Top 10 Most Unusual U.S. Blackouts of 2017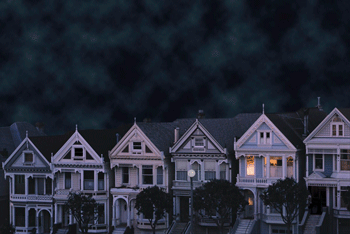 Like years past, 2017 didn't disappoint when it came to unusual outages. From bees to bears, quarrels to coughs, we've rounded up 10 of the most peculiar:
Statue of darkness. Not even Lady Liberty is invulnerable to power outages. The nation's most famous statue was left without its hallmark illuminating lights for several hours March 7. Although there was some online speculation that it was a deliberate move to show solidarity with the Day Without A Woman inequality protests scheduled for the following day, the National Parks Service said the New York City blackout was probably due to construction work.
Beeware. Crews in Bradford, Ill., were busy as bees June 11 after a tree branch, rotted from beehives and honeycombs inside, broke off and landed on power lines. The subsequent outage was prolonged when crews had to find a way to remove the state protected insects without harming them, and were forced to wait for the arrival of state agency employees.
Why did the chicken cross the road? There was a whole lot of squawking over a blackout in Felton, Del., on Dec. 12. Sixty customers were left without electricity for two hours following a crash involving a tractor-trailer truck carrying a load of chickens. The collision not only cut electricity to area residents, but snarled traffic after the flock escaped.
Power Outage Annual Report
Your Single Source Generator Service Provider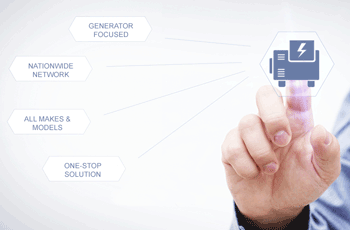 Ultimate Service Associates is the nation's premier generator set maintenance and repair management organization.
We offer clients, with a nationwide network of generators, a unique service that includes a single point of contact for all generators nationwide, expert generator knowledge, 365 days a year, 7 days a week, and 24 hours a day personal service.