Ultimate Service Associates, North American Site Services Join Forces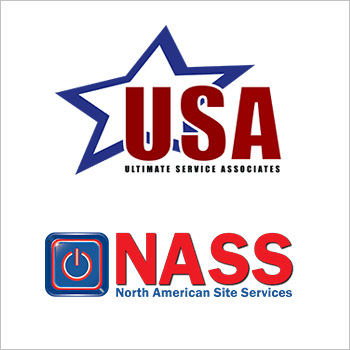 Tulsa, OK – Ultimate Service Associates LLC (USA) of Tulsa, OK and North American Site Services LLC (NASS) of Irving, TX announce that the two premiere providers of service and support to the critical power generation industry will merge September 1, 2016.
The new organization, Ultimate Service Associates, a North American Site Services Company, provides planned maintenance and related analytic and support services to industrial generator and power systems operators throughout the U.S., Canada, and parts of Latin America.

The new organization, like its predecessors, will support the backup power needs of telecommunication, financial services and insurance companies, health care providers, retailers, distribution centers, data base systems operators and federal, state and local government operations.