Ultimate Service Associates Welcomes Doug Bryant to the Team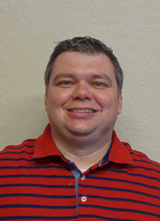 We are pleased to announce that Doug Bryant has joined the team at Ultimate Service Associates in Tulsa, OK. Doug is the Manager of Operations and brings over 20 years of experience in Operations and Supply Chain management in manufacturing and service businesses.
Doug has a Master's degree of Business Administration and is coming to Ultimate Service Associates from a company that is a global leader in the pipeline service business. With a background in project management, best practices in the manufacturing environment, and working with service providers, Doug has all the great skills that will be called upon as the Manager of Operations.
We look forward to a successful future as we continue to help our customers with their generator system maintenance requirements. Doug's leadership will help the USA team continue to grow along with our service provider's assistance.
Please join us in welcoming Doug Bryant to the Ultimate Service Associates team!
Prepare Your Generator with a Master Service Agreement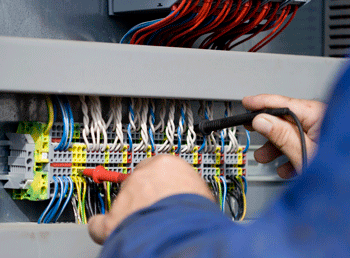 Like any other equipment your network of generators needs periodic maintenance to keep it in top condition and ready to operate when the lights go out.
Ensure you're prepared for the next power failure with a Master Service Agreement from Ultimate Service Associates. Master Service Agreements are the result of considerable experience in managing national fleets of power generation assets. Each installation is unique and as such we will design a Master Service Agreement that specifically addresses the network and individual installations.
Contact us today to learn more about how we can keep you up and running when the power goes out.
Happy Labor Day from Ultimate Service Associates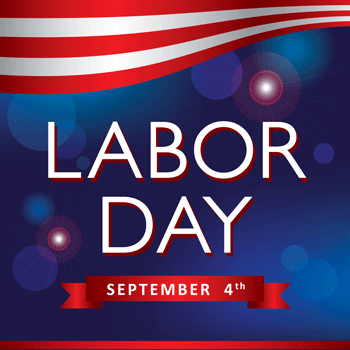 This Labor Day we would like to acknowledge the employees and customers of Ultimate Service Associates. It is our honor to work and partner with such a dedicated group of individuals. We hope that you enjoy the upcoming three day weekend. Have a Happy Labor Day!