Hurricane Dorian to Strengthen Over Holiday Weekend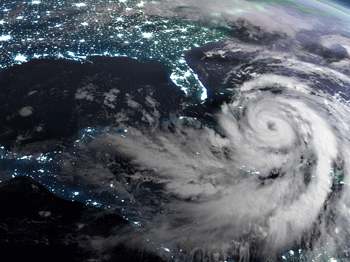 Hurricane Dorian is expected to strengthen into a Category 3 hurricane before making landfall in Florida over the Labor Day weekend.
As Hurricane Dorian strengthens and becomes a threat, are you ready? During the middle of a hurricane is not the time to realize that your network of generators is not prepared. With a Master Service Agreement from us, we will ensure that you are prepared!
Our team has the knowledge and experience to ensure we have the equipment and assets in place to respond to your needs. In the event of an emergency, contact us, 24 hours a day, 7 days a week.
Nationwide Generator Service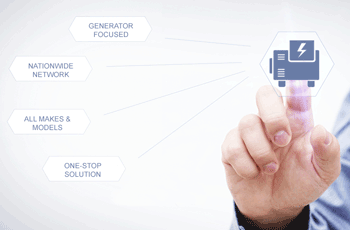 Ultimate Service Associates is a management services provider solely focused on maintaining networks of generator systems.
We are the missing piece to network support. Few network service providers offer dedicated generator service technicians.
For managers of facilities and businesses that utilize a nationwide network of generators, USA is the missing piece of the puzzle. Our Single Source Service Management Program frees up our client's valuable resources and time, places generator service in the hands of a team completely focused on generator service across the United States, and creates greater efficiencies with lower costs.