Single Source Reporting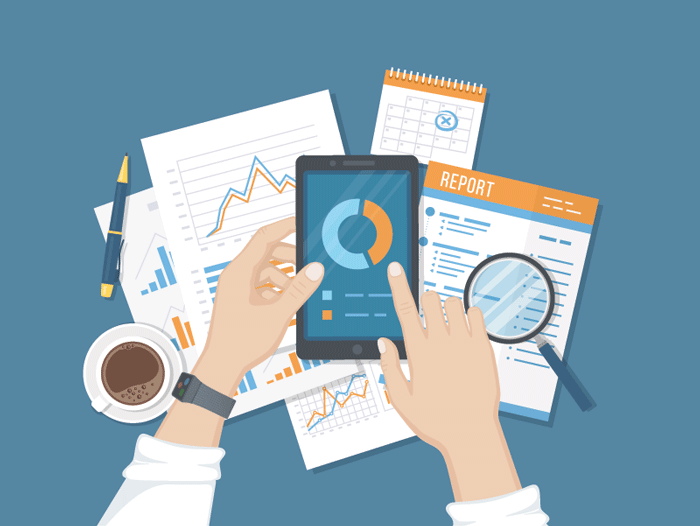 Ultimate Service Associates offers network operators a single uniform reporting system.
As a management services business focused on generator service, maintenance, and repair, we have the software tools customized to all areas of generator support.
For ourselves and our clients we track the required planned maintenance schedule to support extensive networks of various generator systems.
Not only are we providing our clients with a comprehensive periodical review of the state of their network, we are also tracking trends in equipment performance in order to address issues before they become problems.
With USA managing your entire network, all billing history and work history can be provided to the client to assist in tracking of all work that has been performed. This function can also assist in budgeting for future maintenance needs.
Data Centers and the Risk of Power Outages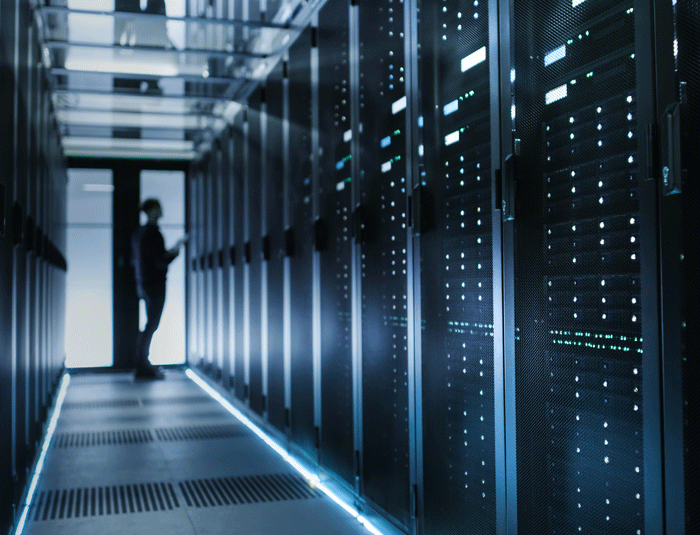 While exact figures may vary, when it comes to assessing the cost of data center power outages, the news is anything but positive. More shocking than the cost is the fact that data center outages are common. When your data center can't afford to be without power for even a second, you can rely on Ultimate Service Associates. We understand the impact a power loss can have to your company and our team will work to keep your network of generators in top condition and ready to work should a power outage occur.
Your Single Source Generator Service Provider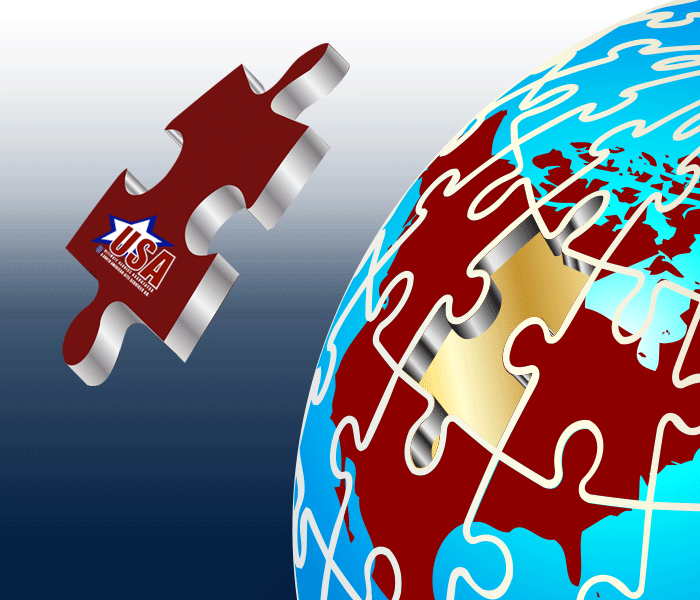 For managers of facilities and businesses that utilize a nationwide network of generators, USA is the missing piece of the puzzle. Our Single Source Service Management Program frees up our client's valuable resources and time, places generator service in the hands of a team completely focused on generator service across the United States, and creates greater efficiencies with lower costs.