Fuel Service & Maintenance.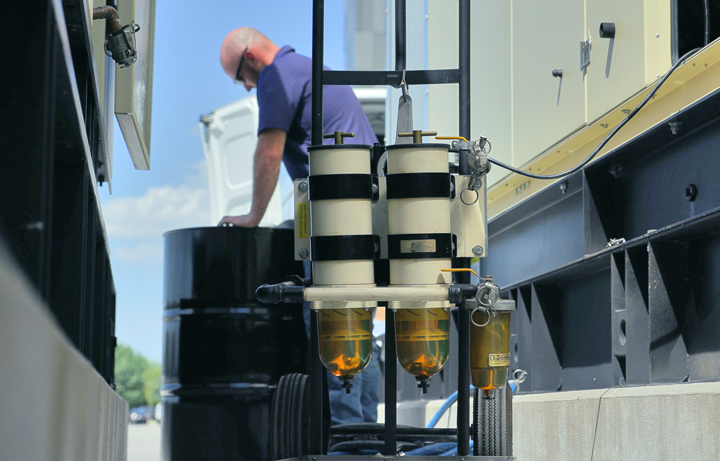 One of the most common causes of failure and reduction in performance is insufficient attention paid to a generator systems diesel fuel supply. Diesel fuel left standing for extended periods degrades substantially to the point of becoming totally useless.
Standby generator systems are particularly susceptible to diesel fuel issues because their fuel source is left standing for several months exposed to the factors that degrade diesel.
Nationwide Generator Service.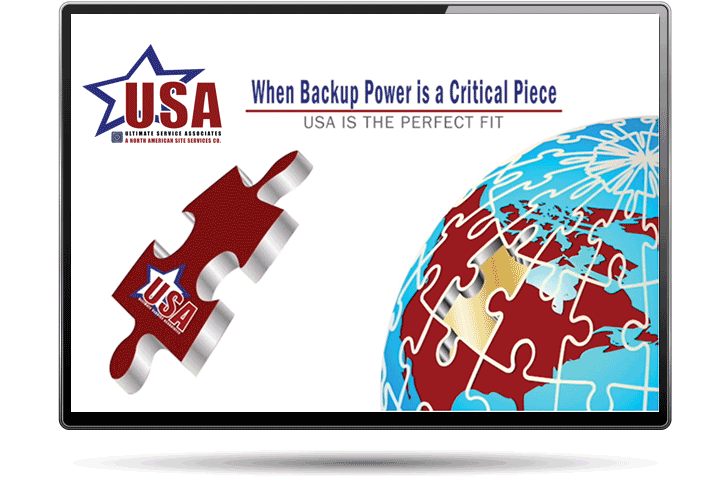 Ultimate Service Associates (USA) is the nation's premier generator set maintenance and repair management organization. Since the company began, we have maintained a very high client retention. Many of our current clients are Fortune 500 companies and chose USA over all of the other available options.