Nationwide Generator Service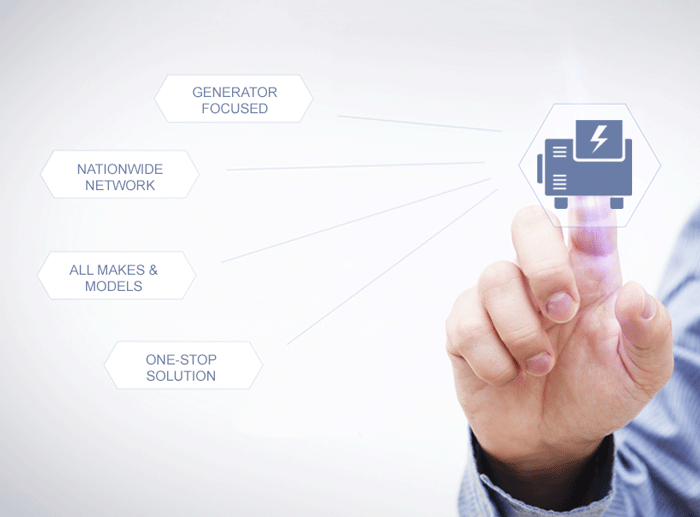 Ultimate Service Associates is a management services provider solely focused on maintaining networks of generator systems.
For managers of facilities and businesses that utilize a nationwide network of generators, USA is the missing piece of the puzzle. Our Single Source Service Management Program frees up our client's valuable resources and time, placing generator service in the hands of a team completely focused on generator service across the United States, and creating greater efficiencies with lower costs.
Healthcare Industry and the Risk of Power Outages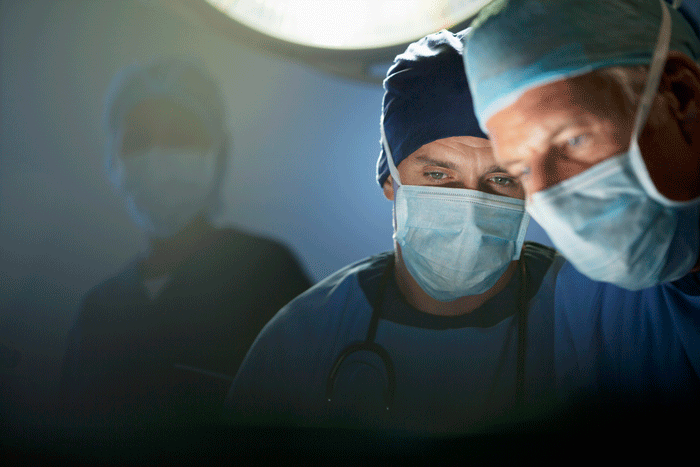 The need for generators in the healthcare market is undeniable and of the upmost importance. Hospitals and medical facilities are a community's life support system and a system in which we cannot afford a power outage. When the power is out, a hospital or medical facility must use a backup generator to ensure that everything stays up and running. Here at USA we work to keep those generators in top condition and ready to work when the lights go out.
Is Your Generator System Prepared for Winter Storm Season?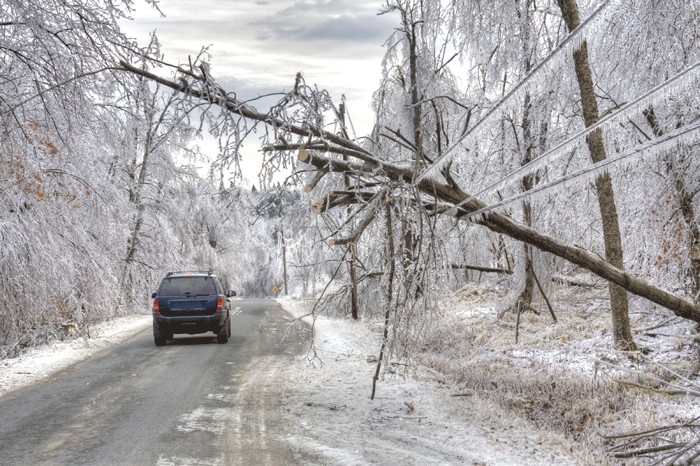 The cold weather season is upon us and with it can come winter storms that cause power outages. Like any other equipment, your network of generators needs periodic maintenance to keep it in top condition and ready to operate when the lights go out. Ensure you're prepared for the next power failure with a Master Service Agreement from Ultimate Service Associates.
Master Service Agreements are the result of considerable experience in managing national fleets of power generation assets. Each installation is unique and as such, we will design a Master Service Agreement that specifically addresses the network and individual installations.
Contact us to learn more about our Master Service Agreements.