Record Heat and an Aging Electrical Grid Increase the Risk of Power Outages.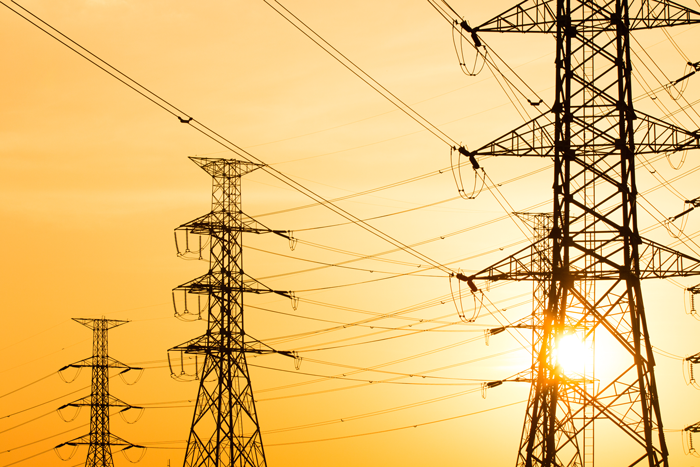 The growing risk of overlapping heat waves and power failures poses a severe threat to power resiliency. There's been a doubling in the number of blackouts per year in the last five years. Moreover, those blackouts were most likely to occur during the summer months when there is an increased demand on the electrical grid to power air-conditioning.
High temperatures and other severe weather appear to be here to stay and the power outages they cause can be devastating to business operations. Given the instability of the grid, the best preparedness plan is to have a generator. And to make sure that the generator stays in optimal running condition.
Your Single Source Generator Service Provider.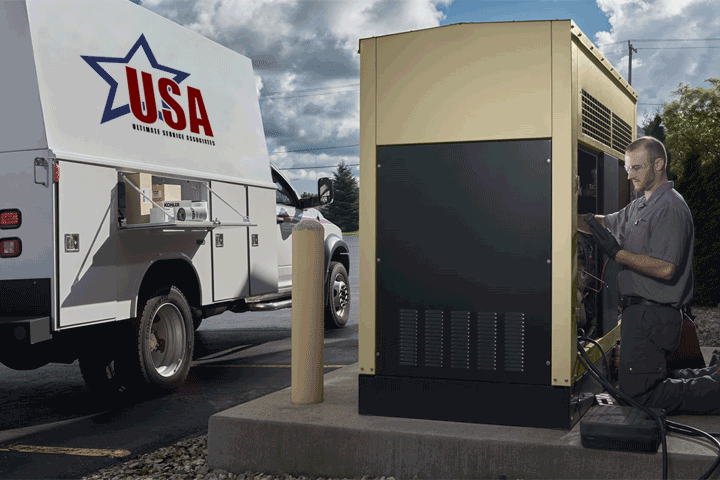 Ultimate Service Associates is the nation's premier generator set maintenance and repair management organization.
A single point of contact for all generators nationwide
Expert generator knowledge
365 days a year, 7 days a week, and 24 hours a day personal service
Unparalleled communication with our clients
Timely and personalized scheduling
Detailed reporting before, during, and after the service
Standardized and managed pricing
Billing management and service that is dedicated to our clients' complete generator system management