Happy Independence Day from Ultimate Service Associates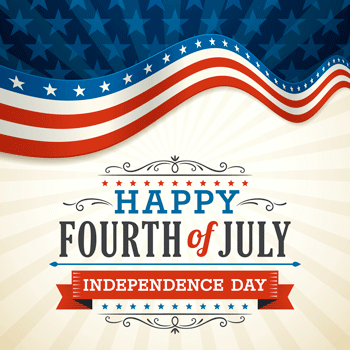 Ultimate Service Associates would like to wish you and your family a happy and safe Independence Day. As we celebrate our liberty and freedoms, we remember and support those who protect them. Thank you to the brave men and women that serve our country.
Healthcare Industry and the Risk of Power Outages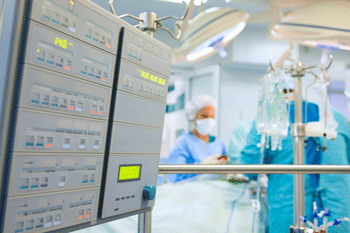 Hospitals and medical facilities are the communities' life support system and a system that cannot afford a power outage. When brownouts or severe weather strikes, vital power is still needed to keep monitors, oxygen pumps, dialysis and other valuable equipment working in order to sustain human life. When the power is out, a hospital or medical facility must use a backup generator to ensure that everything stays up and running.
The need for generators in the healthcare market is undeniable and of the upmost importance. At Ultimate Service Associates we work to keep those generators in top condition and ready to work when the lights go out. We are the nation's premier generator set maintenance and repair management organization. We offer clients with a nationwide network of generators a unique service that includes a single point of contact for all generators nationwide.
Your Single Source Generator Service Provider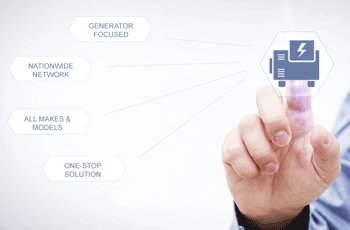 Ultimate Service Associates (USA) is the nation's premier generator set maintenance and repair management organization. Since the company began, we have maintained great client retention. Many of our current clients are Fortune 500 companies and chose USA over all of the other available options. Why did they choose us? We offer clients, with a nationwide network of generator sets, a unique service that includes:
A single point of contact for all generators nationwide
Expert generator knowledge
365 days a year, 7 days a week, and 24 hour a day personal service
Unparalleled communication with our clients
Timely and personalized scheduling
Detailed reporting before, during, and after the service
Standardized and managed pricing
Billing management and service that is dedicated to our clients complete generator system management