The Top 10 Most Significant U.S. Blackouts of 2017 - Are You Prepared for the Next Blackout?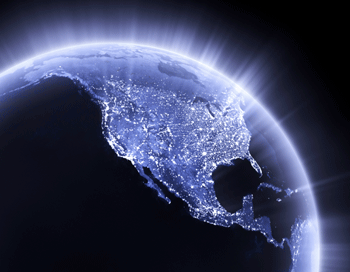 Mother Nature spared no corner of the country in 2017. From raging wildfires in the west to horrific hurricanes in the south and east, the year's events had a dramatic impact on millions of electricity customers. Here, we round up some of the most significant:
Hurricane havoc. Making landfall on Sept. 11, the devastating storm deemed Hurricane Irma caused widespread and catastrophic damage, including cutting power to more than 15 million customers throughout Florida, Georgia, North Carolina and South Carolina. Across Florida, the Category 5 hurricane spared most houses and lives, but had less mercy on the power grid. A week and a half later, electricity had been restored to 99 percent of customers.
Halloween trick. A powerful storm that pounded the Northeast on Oct. 29 left more than 1.5 million customers in the dark throughout Maine, New Hampshire and Massachusetts — some for up to 3 days! The lengthy blackout prompted many communities to cancel trick-or-treating activities, as utility companies brought in crews from other East Coast states to help restore electricity faster.
One for the record books. Deemed the largest weather event in the history of Michigan's DTE utility, gusts topping 60 mph hammered the southeast portion of the state March 8, cutting power to more than 1 million customers. The high winds pulled down more than 4,000 power lines in the record-breaking outage.
Power Outage Annual Report
Spring is Here. Is Your Generator Prepared for Severe Weather?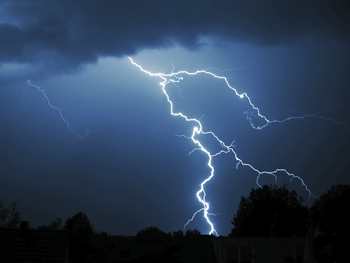 Springtime means warm weather and spring flowers, but it can also mean severe weather and power outages. To prevent these power outages many companies turn to generators to keep their company up and running when the lights go out.
Ensure your network of generators are prepared for the next power failure with a Master Service Agreement from Ultimate Service Associates. Master Service Agreements are the result of considerable experience in managing national fleets of power generation assets. Each installation is unique and as such we will design a Master Service Agreement that specifically addresses the network and individual installations.
Contact us today to learn more about how we can keep you up and running when the power goes out.