Hurricane 2018: Forecasters Predict An Active Atlantic Storm Season
For those still grappling with the devastation of hurricanes Harvey, Irma and Maria last year, be warned:
The 2018 hurricane season may not offer a reprieve.
Researchers at Colorado State University predict the upcoming Atlantic Ocean hurricane season could, again, be above average. That means more storms, and more storms of a greater severity, could form this year.
The season officially starts June 1 and runs until Nov. 30, though storms have formed before and after that window.
During the middle of a hurricane is not the time to realize that your generator is not prepared. If power fails, ensure that your generator is properly maintained and ready to operate in the event of a power outage.
Happy Memorial Day From Ultimate Service Associates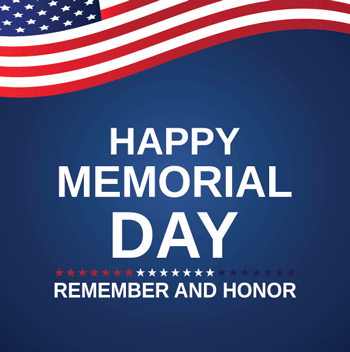 On this Memorial Day, while enjoying the company of friends and family, let's not forget the fallen men and women in the Armed Forces who have made the celebration of this day possible. To those who courageously gave their lives for our country and those who bravely serve today, we thank you.
Your Single Source Generator Service Provider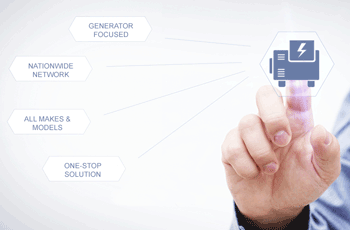 Ultimate Service Associates (USA) is the nation's premier generator set maintenance and repair management organization. Since the company began, we have maintained great client retention. Many of our current clients are Fortune 500 companies and chose USA over all of the other available options. Why did they choose us? We offer clients, with a nationwide network of generator sets, a unique service that includes a single point of contact for all generators nationwide, expert generator knowledge, 365 days a year, 7 days a week, and 24 hour a day personal service, unparalleled communication with our clients, timely and personalized scheduling, detailed reporting before, during, and after the service, standardized and managed pricing, billing management and service that is dedicated to our clients complete generator system management.