2023 Atlantic Hurricane Season Begins June 1. Are You Prepared?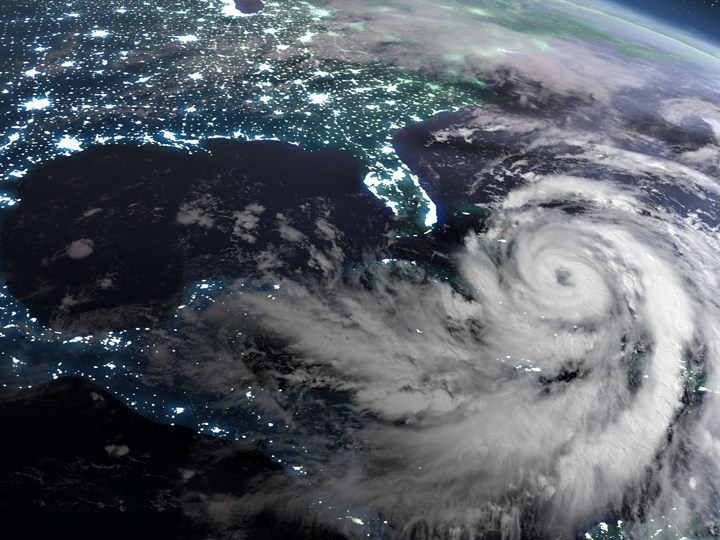 NOAA forecasters with the Climate Prediction Center, a division of the National Weather Service, predict near-normal hurricane activity in the Atlantic this year. NOAA's outlook for the 2023 Atlantic hurricane season, which goes from June 1 to November 30, predicts a 40% chance of a near-normal season, a 30% chance of an above-normal season, and a 30% chance of a below-normal season.
NOAA is forecasting a range of 12 to 17 total named storms (winds of 39 mph or higher). Of those, 5 to 9 could become hurricanes (winds of 74 mph or higher), including 1 to 4 major hurricanes (category 3, 4, or 5; with winds of 111 mph or higher). NOAA has a 70% confidence in these ranges.
During a hurricane is not the time to discover power system problems. A power outage can cause lost business productivity, lost revenue, unhappy customers, and life safety issues.
Nationwide Generator Service.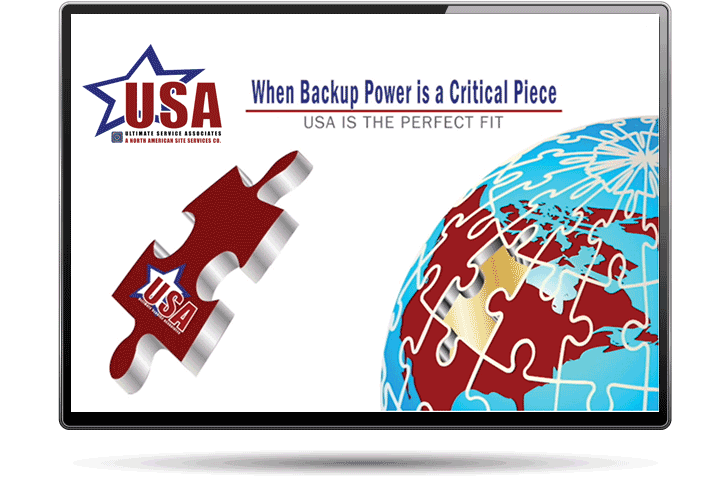 Ultimate Service Associates (USA) is the nation's premier generator set maintenance and repair management organization. Since the company began, we have maintained a very high client retention. Many of our current clients are Fortune 500 companies and chose USA over all of the other available options.