Ultimate Service Associates - The Calm During the Storm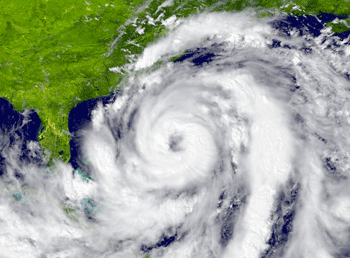 The 2017 Atlantic hurricane season has been one of the most active seasons since records began in 1851 with the highest number of major hurricanes since the 2005 season. In addition, it is the costliest season on record, with a preliminary total of over $316.51 billion in damages, nearly all of which was due to three of the season's major hurricanes — Harvey, Irma, and Maria.
During this 2017 hurricane season, Ultimate Service Associates serviced over 40 generators that were directly affected by the storms.
Over 82,000 gallons of fuel was dispatched along with mobile generators that served as the primary power source and backup. In addition to servicing generators we also monitored over 1000 sites that were in the direct path of the upcoming storms ensuring our customers were well notified prior to, during, and after the storms.
With over 500 technicians nationwide servicing more than 3000 generators, Ultimate Service Associates is the nation's premier generator set maintenance and repair management organization.