Happy Thanksgiving from Ultimate Service Associates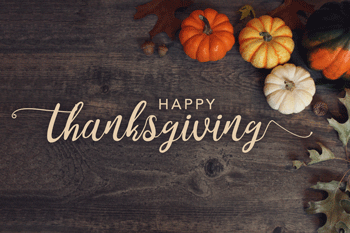 In this time of Thanksgiving, we give thanks for you, our customer. We value your loyalty, your business, and the confidence that you have in our company. Having you as a customer is something for which we are extremely grateful for.
We wish you a happy and healthy Thanksgiving full of great food and great people.
Data Centers and the Risk of Power Outages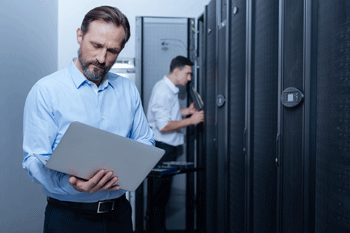 While exact figures may vary, when it comes to assessing the cost of data center power outages, the news is anything but positive. More shocking than the cost is the fact that data center outages are common. When your data center can't afford to be without power for even a second, you can rely on Ultimate Service Associates. We understand the impact a power loss can have to your company and our team will work to keep your network of generators in top condition and ready to work should a power outage occur.
Prepare Your Generator with a Master Service Agreement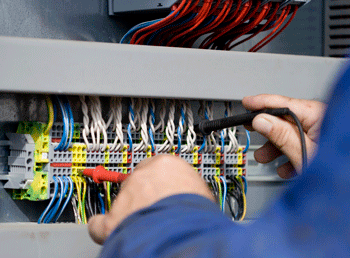 Like any other equipment your network of generators needs periodic maintenance to keep it in top condition and ready to operate when the lights go out.
Ensure you're prepared for the next power failure with a Master Service Agreement from Ultimate Service Associates. Master Service Agreements are the result of considerable experience in managing national fleets of power generation assets. Each installation is unique and as such we will design a Master Service Agreement that specifically addresses the network and individual installations.
Contact us today to learn more about how we can keep you up and running when the power goes out.