Happy Thanksgiving from Ultimate Service Associates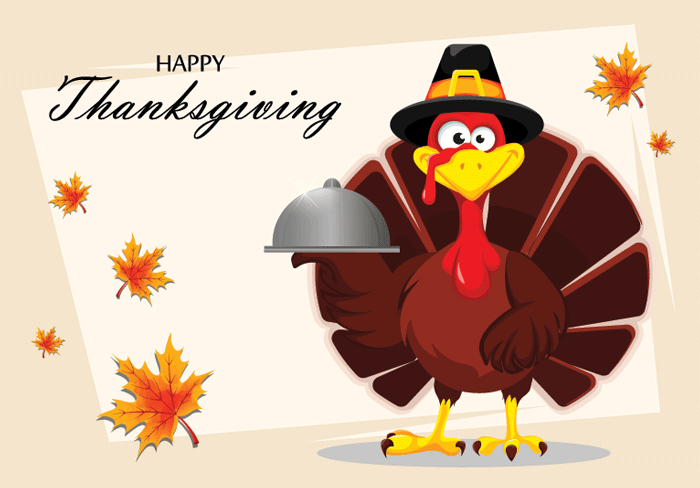 In this time of Thanksgiving, we give thanks for you, our customer. We value your loyalty, your business, and the confidence that you have in our company. Having you as a customer is something for which we are extremely grateful for.
We wish you a happy and healthy Thanksgiving full of great food and great people.
Power Outages in the Food & Beverage Industry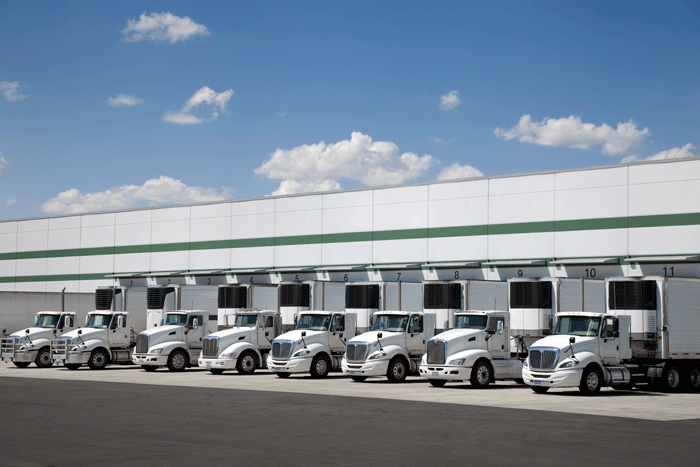 No matter how reliable and resilient an electrical grid is, the power will go out from time to time. But, regardless if it's short term or long term, power outages can result in significant losses for some industries, including hundreds of thousands of dollars in lost perishable inventory for grocery stores and other cold storage facilities.
Foodsafety.gov recommends supermarket operators discard any perishable food (such as meat, poultry, fish, eggs and leftovers) that has been above 40°F for over two hours. Further, most higher-end supermarkets will often dispose of "highly visible" inventory like red meat and seafood after the smallest power disruption to ensure public trust in quality and freshness.
At Ultimate Service Associates we work to keep those generators in top condition and ready to work when the lights go out. We are the nation's premier generator set maintenance and repair management organization. We offer clients with a nationwide network of generators a unique service that includes a single point of contact for all generators nationwide.
Nationwide Generator Service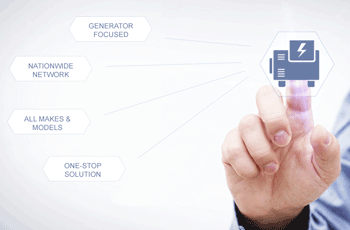 Ultimate Service Associates is a management services provider solely focused on maintaining networks of generator systems.
For managers of facilities and businesses that utilize a nationwide network of generators, USA is the missing piece of the puzzle. Our Single Source Service Management Program frees up our client's valuable resources and time, placing generator service in the hands of a team completely focused on generator service across the United States, and creating greater efficiencies with lower costs.