Single Source Reporting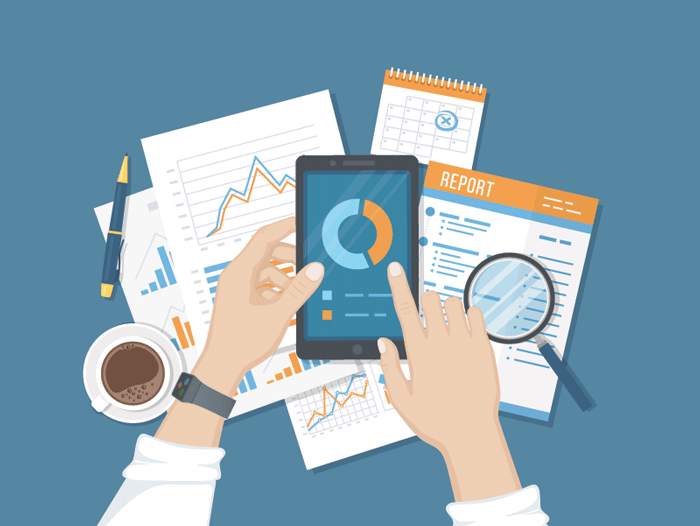 Ultimate Service Associates offers network operators a single uniform reporting system.
As a management services business focused on generator service, maintenance, and repair, we have the software tools customized to all areas of generator support.
For ourselves and our clients we track the required planned maintenance schedule to support extensive networks of various generator systems.
Not only are we providing our clients with a comprehensive periodical review of the state of their network, we are also tracking trends in equipment performance in order to address issues before they become problems.
With USA managing your entire network, all billing history and work history can be provided to the client to assist in tracking of all work that has been performed. This function can also assist in budgeting for future maintenance needs.