Nationwide Generator Service.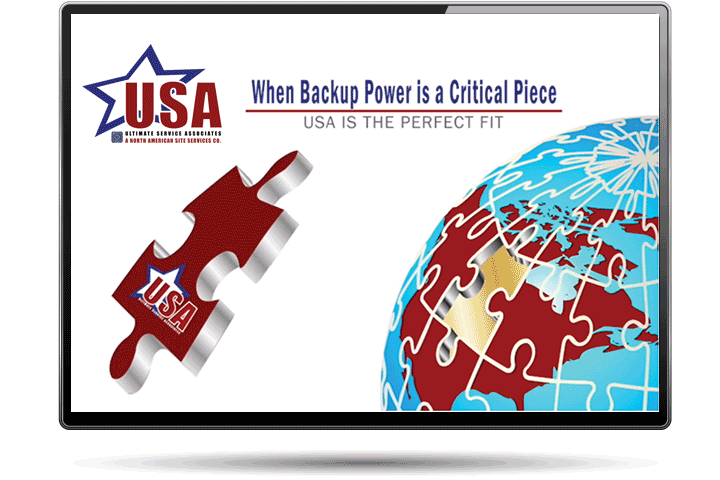 Ultimate Service Associates (USA) is the nation's premier generator set maintenance and repair management organization. Since the company began, we have maintained a very high client retention. Many of our current clients are Fortune 500 companies and chose USA over all of the other available options.
Fire Protection Services.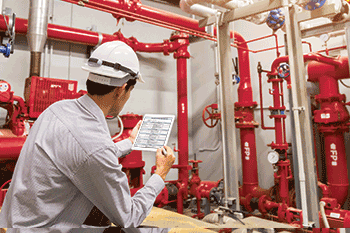 Fire Safety is integral for business owners. A fire can spark in an instant and spread within seconds. Businesses investing in fire protection systems realize significant benefits when the systems perform as expected. These systems reduce damage to the building, expensive equipment, documents, and inventory. Fire suppression systems, smoke detectors, and sprinkler systems are all types of fire protection systems that help with fire detection and protecting building occupants and equipment.