Happy Fourth of July from Ultimate Service Associates.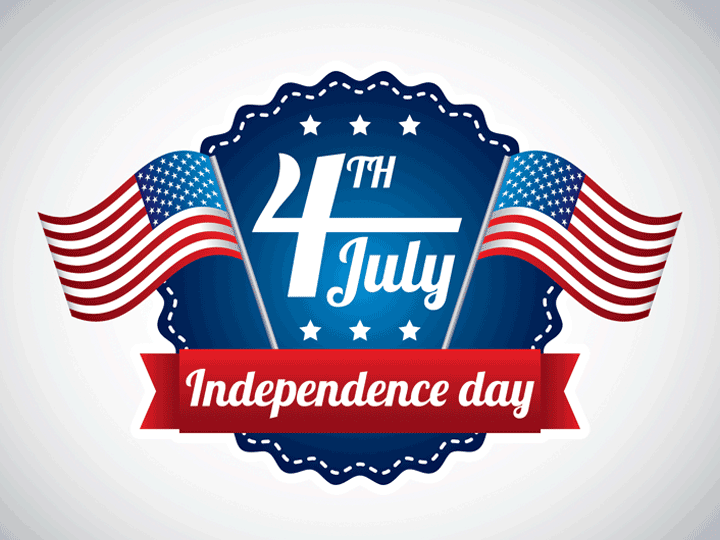 Ultimate Service Associates would like to wish you a happy and safe Fourth of July.
We hope you enjoy good food, great company, and fun festivities as we celebrate America's Birthday.
As we celebrate our liberty and freedoms, may we remember and salute those who have made our country free.
Nationwide Generator Service.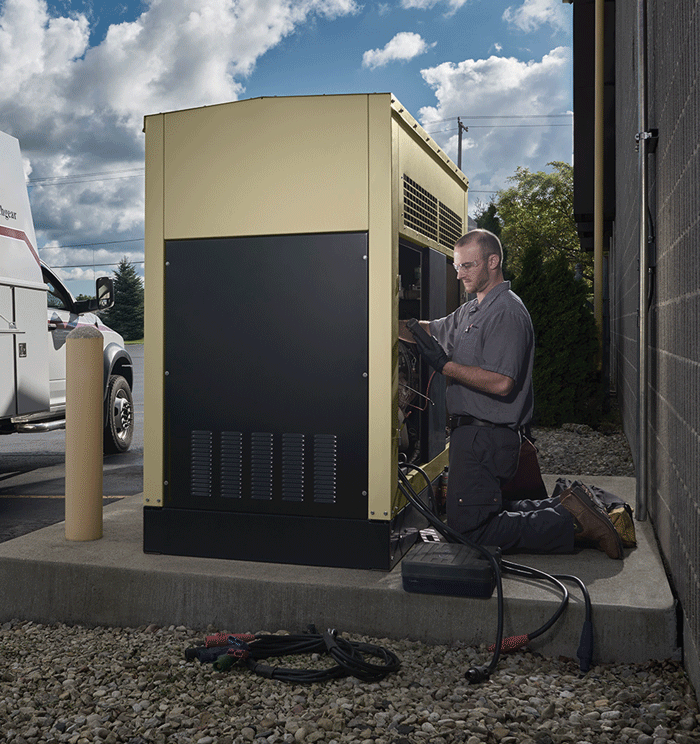 Ultimate Service Associates is a management services provider solely focused on maintaining networks of generator systems.
For managers of facilities and businesses that utilize a nationwide network of generators, USA is the missing piece of the puzzle. Our Single Source Service Management Program frees up our client's valuable resources and time, placing generator service in the hands of a team completely focused on generator service across the United States, and creating greater efficiencies with lower costs.