2022 Atlantic Hurricane Season.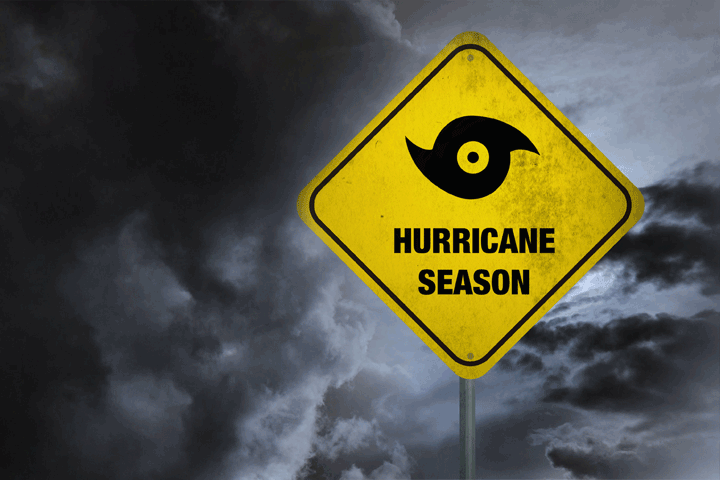 The 2022 Atlantic Hurricane Season began June 1st and extends through November 30th. The 2022 Hurricane Season Outlook comes after a long 2021 Atlantic Hurricane Season that featured 21 named storms, 7 of which became hurricanes, and 4 of those becoming Major Hurricanes. 
NOAA is predicting a 65% chance of an above-normal season, a 25% chance of a near-normal season, and a 10% chance of a below-normal season.
For the 2022 hurricane season, NOAA is forecasting a likely range of 14 to 21 named storms (winds of 39 mph or higher), of which 6 to 10 could become hurricanes (winds of 74 mph or higher), including 3 to 6 major hurricanes (category 3, 4 or 5; with winds of 111 mph or higher). NOAA provides these ranges with 70% confidence.
During a hurricane is not the time to discover power system problems. A power outage can cause lost business productivity, lost revenue, unhappy customers, and life safety issues.